Full Wrap to match the Lady Joy Luxury Motor Yacht
Our Clients range from one extreme to the another, and the Lady Joy Motor Yacht is no exception. Built to create a lifestyle experience like no other, the only thing missing was theming their watercraft Seabob's to match the 157' motor yacht.
Considered a Water Sports Vehicle, these Seabob's were in need of a fresh look to match the impeccable style that the Lady Joy has in abundance. It was decided to keep it simple with a solid color change in Gloss White, with the name and custom pinstripe die-cut out of gold vinyl.
It all came down to the fine details of the installation, making sure we achieved deep coverage and a clean execution. Using our experience, top of the line tools and a bit of patience gave us the edge on giving our clients a finished product we can be proud of.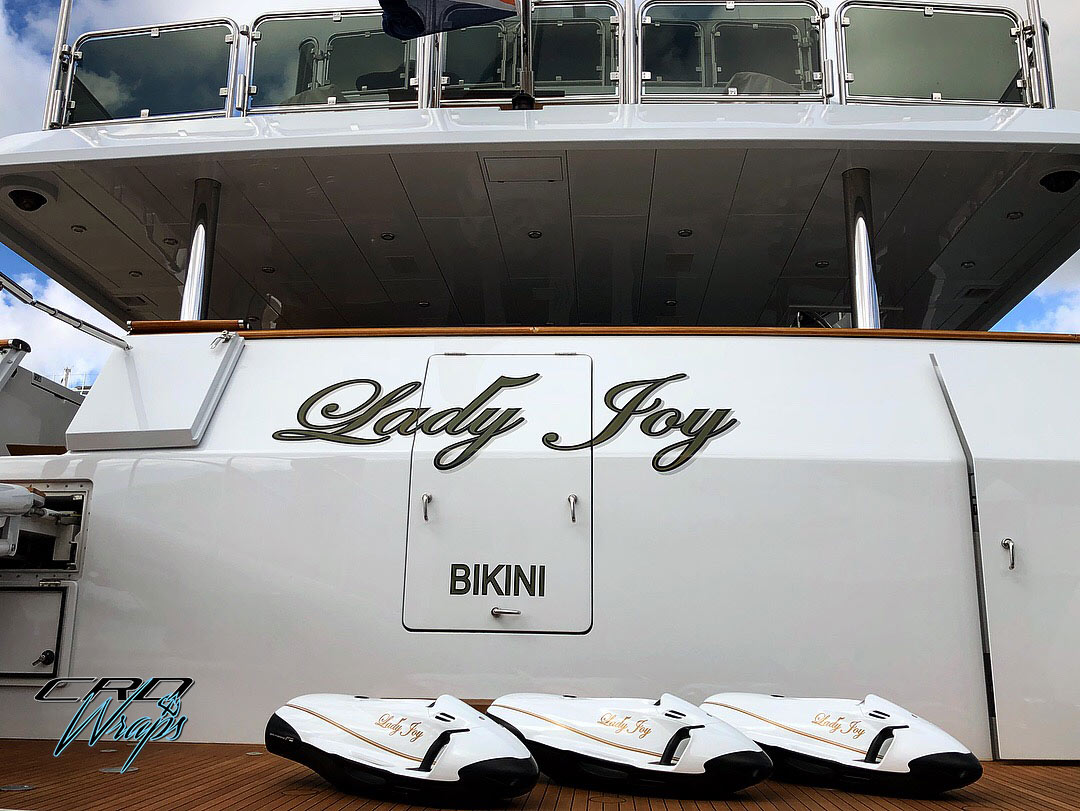 What they say
Chuck and the folks at CRD wrapped my Maserati. Their work and attention to detail is impeccable. If you are in the market for an auto or boat wrap, CRD is your answer. #CustomerForLife
Chuck does a great job and is extremely meticulous. His passion for his trade shows in the product he produces. I had him add lettering to my company trailer and his suggestions in size and scale produced great results.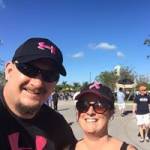 Another AMAZING wrap job for Christmas – Olivia's custom wrapped long board. Thanks Charles Reis….YOU ROCK!!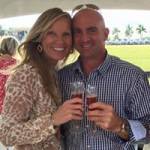 I have had so many compliments on the custom fins logo you made for Zack. I'll have to post some pictures as soon as I take them. Thank you so much.market for a new decal I would highly recommend these folks! You won't be disappointed.